Our Mission
Protecting the rights and wellbeing of EVERY child
OUR CAUSES
You can help lots of people by donating little. See our causes.
Some content related to Fire Saftey
Donate
The foundation, goal is to reduce farmer suicides and develop a high quality of life for…
Donate
Our A healthcare programme is designed to encourage a healthy lifestyle and promote fitness at the…
Donate
Help cindy get
back to school
We still have a few more charitable rounds to go before little Cindy can return to normal. In the meantime, we are so grateful to everyone who participated in the fundraiser.
Where the
money goes
Current operation and program
spending breakdown
Education and Prevention
Trauma Care for Children
Fundraising
Research and Advocacy
Culture and Community
Our Blog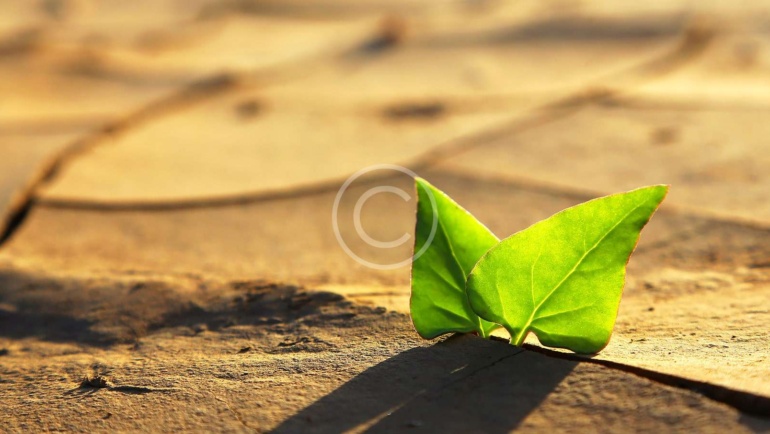 We often inquire why all the disasters and atrocities, alongside poverty are happening, and – for those who believe – are allowed by higher powers. Poverty has been seen for a very long time and even back...
Learn More
We stand for preservation of forests, protection of the climate by challenging corporate power and systemic injustice through frontline partnerships and strategic campaigns. We'll never stop fighting for a greener...
Learn More
Donate Today to Save Children From the Trauma of Abuse