A UNIQUE VENTURE WITH A UNIQUE CONCEPT
Empowering the ones in need
Help us bring
smile alive
Connectinnways foundation is a NGO based in India. As our name suggests, we are always looking out for ways in which we can connect and assist to the ones in need.
As an organization, weare trying to create long-term impact on the lives of hundreds of underprivileged individuals by focusing on their upbringing, life skills and mental health. It's our endeavor to act as a catalyst in bringing sustainable change in the lives of underprivileged community with a life-cycle approach of development.
How you can help
We are more than ten thousand volunteers in different countries.
Give Monthly
Our primary objectives are philanthropy and social well-being.
Fundraise
Numbers of Volunteer Hours
Volunteers are a valuable resource to support the planet.
Partner With Us
Where the
money goes
Current operation and program
spending breakdown
Our Blog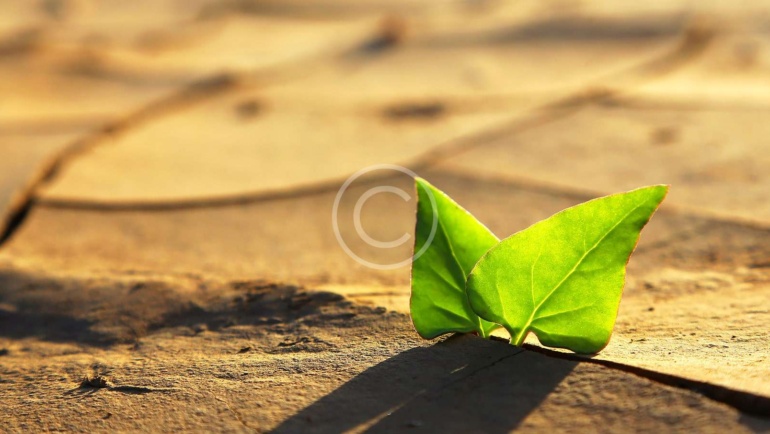 We often inquire why all the disasters and atrocities, alongside poverty are happening, and – for those who believe – are allowed by higher powers. Poverty has been seen for a very long time and even back...
Learn More
We stand for preservation of forests, protection of the climate by challenging corporate power and systemic injustice through frontline partnerships and strategic campaigns. We'll never stop fighting for a greener...
Learn More